Here's The Nutritional Secret Behind Andy Ruiz Jr's Big Win
It's been dubbed the biggest boilover of the year and for obvious reasons.
Anthony Joshua, previously undefeated, is a modern day Ivan Drago – 6" 2′, 130kg of muscle. Meanwhile, his opponent Andy Ruiz Jr. had labelled himself "the little fat kid", consistently taunted by Joshua's following for his non-athletic physique.
"At one point, I was a little sensitive about it," Ruiz told reporters earlier in the week.
"It took a little bit to get used to it. But it gave me the extra motivation to keep pursuing my dream."
But on Saturday night at Madison Square Garden, that extra motivation paid off for the 29-year-old, defeating Joshua by technical knockout in the seventh-round.
And given his body-shape, strict nutrition might not have played a huge part in his training, instead opting for power and grit.
However, there is one diet habit he's kept up throughout his boxing career: a pre-game snickers.
RELATED: Fans Believe Drake Could Be To Blake For Anthony Joshua's Defeat Against Andy Ruiz Jr.
Yup, Ruiz settles into a chocolate bar before every fight and is even holding out for a sponsorship deal.
"My dad's been given me Snickers since I was six years old. Since I first turned amateur, my dad's been giving it to me. Best believe I will be eating Snickers before the fight with AJ,"explained Ruiz ahead of the fight.
Surprisingly, there's actually a bit of science behind Ruiz' pre-game hack.
A study by Kingston University in 2016 found that eating dark chocolate every day could help boost athletic performance.
"Both dark chocolate and beetroot juice are known to increase nitric oxide, which is the major mechanism we believe is behind these results," postgraduate research student Rishikesh Kankesh Patel said.
"We found that people could effectively exercise for longer after eating dark chocolate –something that's not been established before in this way."
However, it remains to be seen whether a Snickers could bring the same benefits.
But chocolate bars might not be for everyone – chances are it'll make you sick in the stomach. Here's the right way to carb-load to fuel your workouts.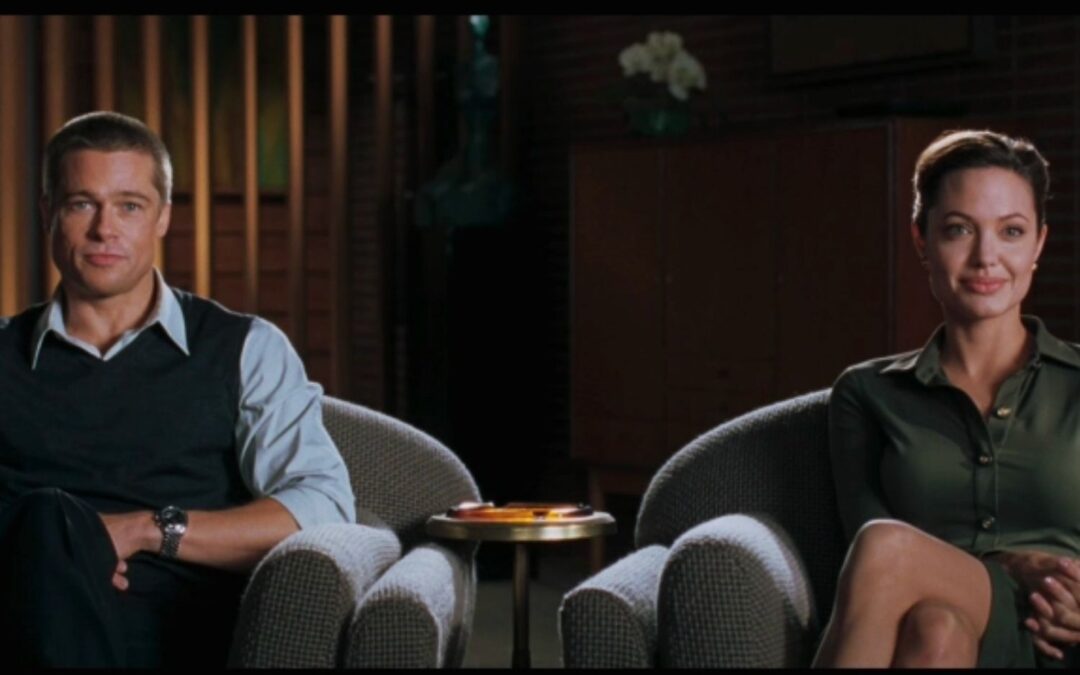 Across literature, reality television and cinema, infidelity has captured audiences for decades. Perhaps there is nothing as gripping as watching a couple fall in love, but when it comes to staying in love, that's when the conflict and challenges arise. Whether you're...