Andy Lee Rushed To Hospital After Getting Stuck On The Toilet
Andy Lee had to pull out of an appearance on Wednesday for his Channel Nine series True Story with Hamish Blake, and the comedian has now shared why.
The radio star appeared on Triple M's drivetime show Kennedy Molloy after being rushed to hospital.
According to Lee, he had a haemorrhoid so big 'not even the Mountain from Game of Thrones could push this thing back in.'
Despite not being able to make it in person, Lee phoned into the studio from his hospital bed to offer a very detailed description as to why he couldn't make it.
Lee told the radio host, 'I hope people haven't got their dinner, it's a haemorrhoid. It's the biggest haemorrhoid you have ever seen in your life.'
Mick Molloy did his best to comfort Lee, telling him he needed 'one of those little rings, those little pillow rings that you sit on, usually they are for people 80 and above.'
'Or if you've had a baby,' fellow host Jane Kennedy added.
'What do you think I am sitting on now Mick?' Lee replied. 'That is exactly what they have given me.'
Lee added that he was 'struggling to walk' because of how large the haemorrhoid was.
'The original doctor said to me 'the first thing you have to do is push it in right? you can push it back in'…then the [next] doctor came in and had a look and said, 'wow',' he said.
Andy also added why he was so comfortable telling the radio hosts what he was going through.
'If I didn't have a girlfriend there would be no way I was admitting to the haemorrhoid,' he said, referring to girlfriend of three years Rebecca Harding.
Wishing Andy a speedy recovery!
This article originally appeared on New Idea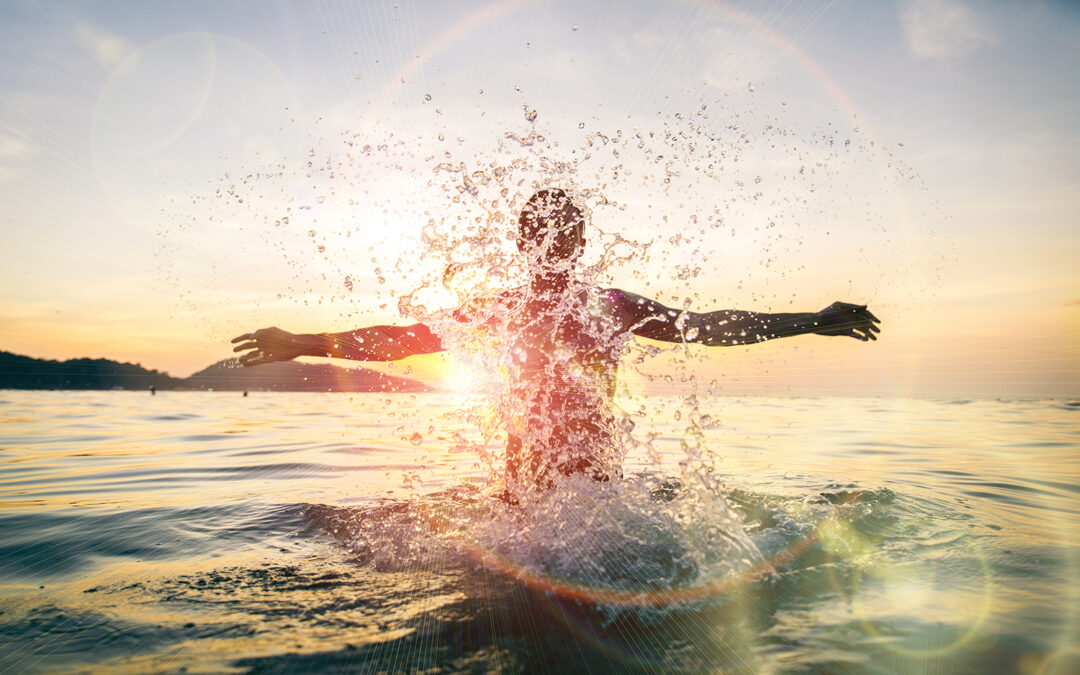 With the Christmas countdown now on, balancing the inevitable rush of work deadlines and juggling life and family commitments before the summer holidays can be stressful. After another year of lockdowns and uncertainty, many of us feel we are crawling to the finish...