And Just Like That, Tom Brady Is Getting A New Documentary Series
After watching the GOAT win his seventh ring as he led the Tampa Bay Buccaneers to a Super Bowl victory, news that ESPN has announced the release of a 9-part Tom Brady documentary series entitled Man In The Arena is keeping the momentum going.
Dropping a brand new teaser trailer just hours before Super Bowl LV, the series is set to chronicle the legendary quarterback's career, from being the 199th NFL draft pick to his finest Super Bowl moments, along with his personal life journey.
According to Deadline: 'Told from Brady's point-of-view, the series will mine the psychological and emotional terrain of each victory and defeat. Each episode focuses on a single Super Bowl appearance and centers not just on the pivotal moments, but everything that leads to them, illustrating the series of small steps that seem insignificant at the time, but when reflected upon, show the distance traveled.'
While we're not too sure if and how Brady is involved in the production, however reports say it has in fact been co-produced by his company – 199 Productions.
"Nine Super Bowl appearances over the course of 20 years is an achievement on an unmatched level," says Connor Schell, Executive Producer of ESPN Films.
"We are thrilled to have the opportunity to work with Tom Brady as he reflects on each of those nine, season-long journeys and the pivotal moments that defined them."
ESPN's Man In The Arena is scheduled to air/stream in late 2021 – watch the first trailer below.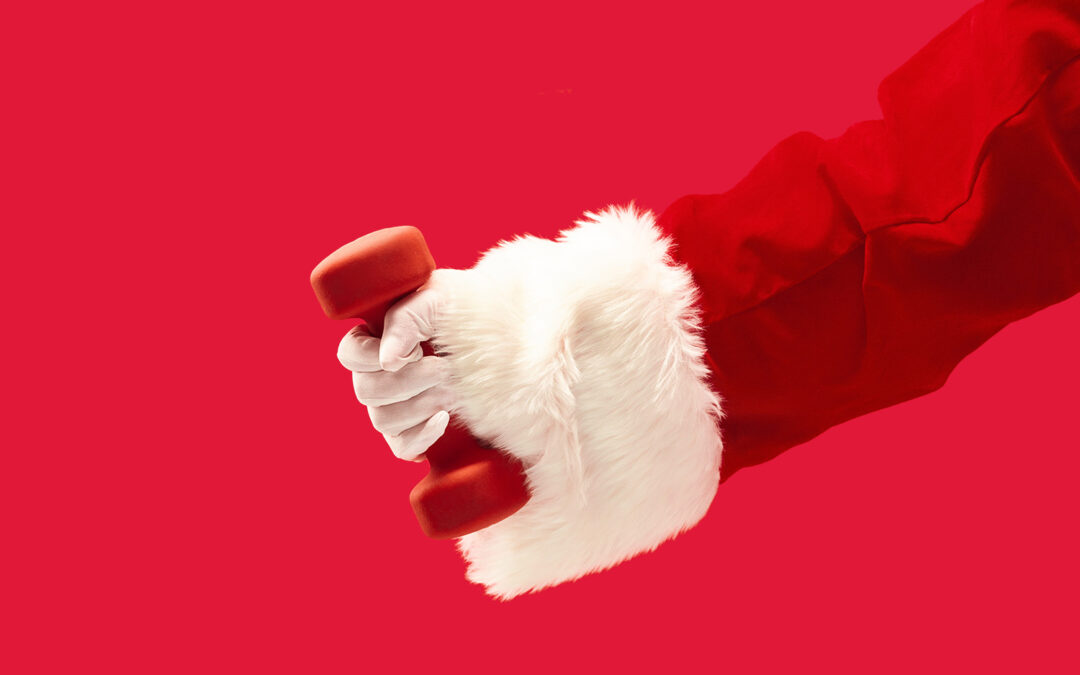 This Christmas/New Year may feel a little different – and that's ok. It's been an interesting year (to say the least) and as we get back to normality, it may be that fitness and health hasn't quite made it on to the to-do list just yet.  There's a lot competing for...