Want To Date Alexis Ren? Here's What She Looks For In A Fella
Instagram model, activewear mogul, Dancing With The Stars alum (for lucky viewers in the US) and overall media sensation Alexis Ren is a force to be reckoned with the social media platform. You've probably noticed. And if not, here are a few reasons to give her a cheeky follow. And for fans of the 21 […]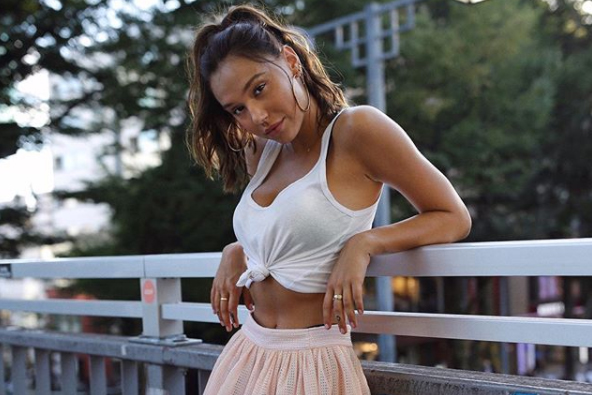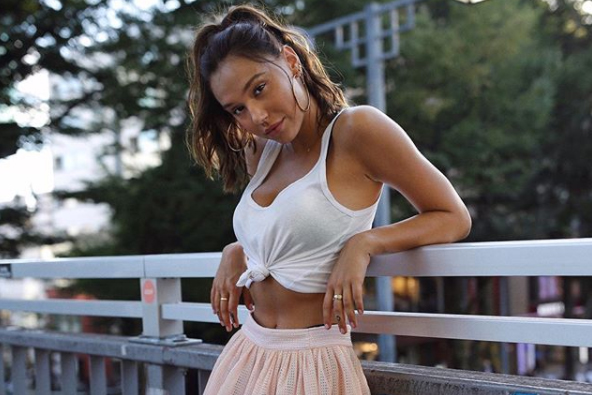 Instagram model, activewear mogul, Dancing With The Stars alum (for lucky viewers in the US) and overall media sensation Alexis Ren is a force to be reckoned with the social media platform. You've probably noticed. And if not, here are a few reasons to give her a cheeky follow.
And for fans of the 21 year-old Californian beauty, she can often seem quite out of reach. Well that's not necessarily the reality of the situation.
Taking to her Instagram Story, Ren opened the floor to her followers to ask her anything, with one eager beaver asking "What's the most attractive thing you find in a guy?".
And while you might think she'd be looking for great photography skills, a big -errrr- 'smile', or canon-ball biceps, it seems her requirements are a lot simpler, opening the floor to confident guys everywhere.
"I really enjoy a guy that has the capability of self reflection, and is pursuing his passions, and is confident in who he is…" advised an optimistic Ren, to the sound of men dropping their phones and starting their own passion projects. "I could go on, but overall self acceptance and happiness are what attracts me most."
And it turns out Ren's criteria for men isn't far from the normal. According to a recent 2500-person study by clothing retailer Bad Rhino (sure, it's not exactly Harvard), most women don't give a damn about your looks as long as you have a confident attitude.
Beyond confidence, kindness and a killer sense of humour also made the list of the top characteristics in a man.
But why do women find confidence so sexy? According to R. Don Steele, author of Body Language Secrets: A Guide During Courtship and Dating, the desire is evolutionary.
"Females want someone who's not going to run from a fight, a man who is confident in his ability to provide and protect," said Steele.
The study also quizzed female participants on what they found to be the most unattractive quality in a guy, and it's bad news for white knights: women rated men who insist on paying the entire bill on the first date to be the biggest turn offs.
If you struggle to look women in the eye – let alone flaunting your swagger in front of them – follow these nine easy steps to build bulletproof confidence. Then tag Alexis in your next selfie… who know, it may just do the trick!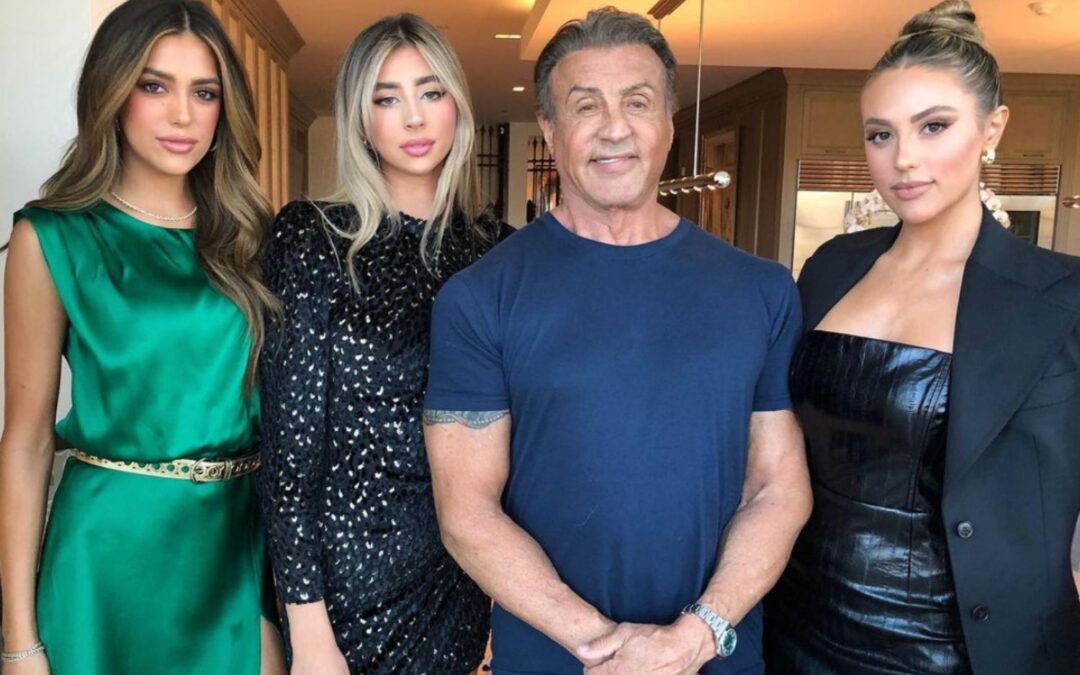 When it comes to icons of the screen, Sylvester Stallone is up there with the best. The man who made the movie training montage a prerequisite for any sporting flick, particularly those of the boxing variety, became a household name since bursting onto our screens in...