Aldi's New $58 Hot Pot & Grill Will Make You A Soup-God This Winter
Soup. It's simple to prepare, and can be frozen into separate portions for days when you don't have time to prepare lunch. Add vegetables, chicken or pasta to bulk it up and you've got yourself a protein packed meal. But what, if there were one thing, that would make preparing soup that much easier? An […]
Soup. It's simple to prepare, and can be frozen into separate portions for days when you don't have time to prepare lunch. Add vegetables, chicken or pasta to bulk it up and you've got yourself a protein packed meal.
But what, if there were one thing, that would make preparing soup that much easier? An Aldi special buy, of course.
This Wednesday, February 17, Aldi is releasing a 'luxury' electric hot pot and grill as part of their Special Buys range.
The cooker, which a pretty affordable $58, has been designed to sit on your bench top and comes with a grill on one side and a hot pot on the other. It also has dual thermostat controls so each section can be set to different temperatures, a removable drip tray and hotpot bowl.
The hot pot should be available now (however due to Covid-19 Aldi has had some delays releasing special products on time to stores in the ACT, NSW, QLD and WA).
Other special buys this week include a carbon steel wok and cast iron grill plates.
Buy the pot here.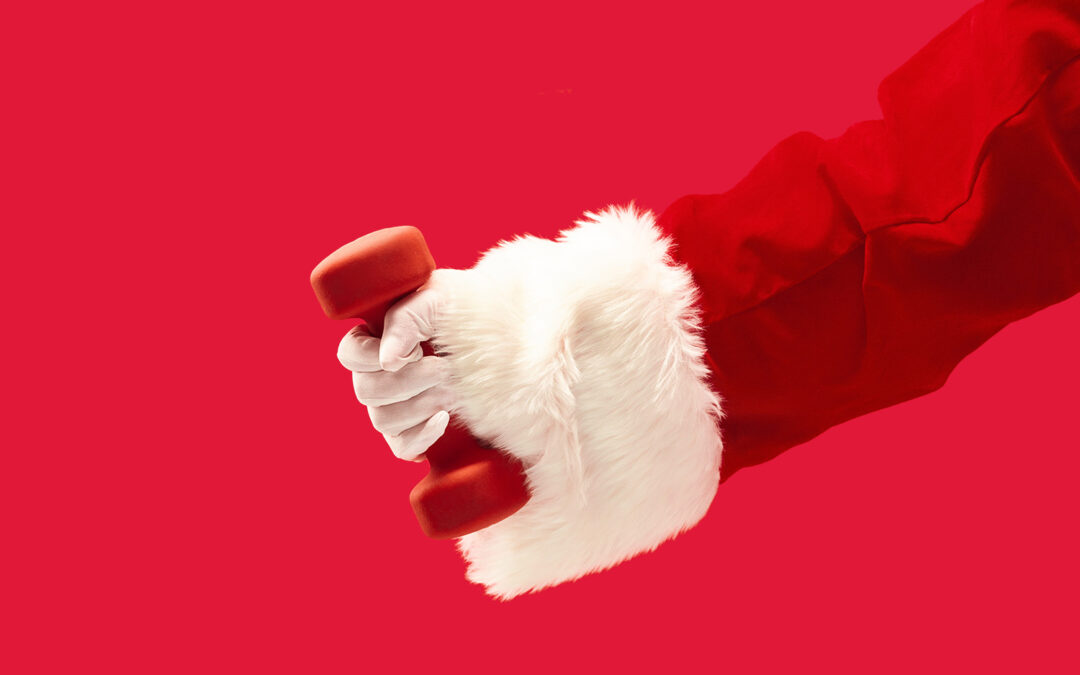 This Christmas/New Year may feel a little different – and that's ok. It's been an interesting year (to say the least) and as we get back to normality, it may be that fitness and health hasn't quite made it on to the to-do list just yet.  There's a lot competing for...