Why Leaving The House Is Affecting Your Sperm Quality
Looking to have kids? Don't leave your house. According to a new study published in the journal of Occupational & Environmental Medicine, air pollution is affecting the quality of sperm in men. Analysing semen samples of 6,475 men in Taiwan aged 15 to 49, researchers found that men exposed to air pollution had abnormalities in […]
Looking to have kids? Don't leave your house.
According to a new study published in the journal of Occupational & Environmental Medicine, air pollution is affecting the quality of sperm in men.
Analysing semen samples of 6,475 men in Taiwan aged 15 to 49, researchers found that men exposed to air pollution had abnormalities in their sperm. Scientists looked at sperm concentration, motility and the shape and size of sperm.
Fortunately, there was no conclusive evidence to suggest that pollution made it harder to have kids, but research suggests it could lead to infertility.
Speaking to Yahoo Lifestyle, Dr Edward Marut of Fertility Centers of Illinois says, " Air Pollution contains many of the toxins readily recognised in tobacco smoke, which damages sperm."
Marut also suggests that chemicals founds in plastic water bottles and excessive smoking and drinking can have greater effects on a man's sperm quality.
If you're concerned that you're swimmers are struggling to win the 100m freestyle, check out the best diet to improve fertility.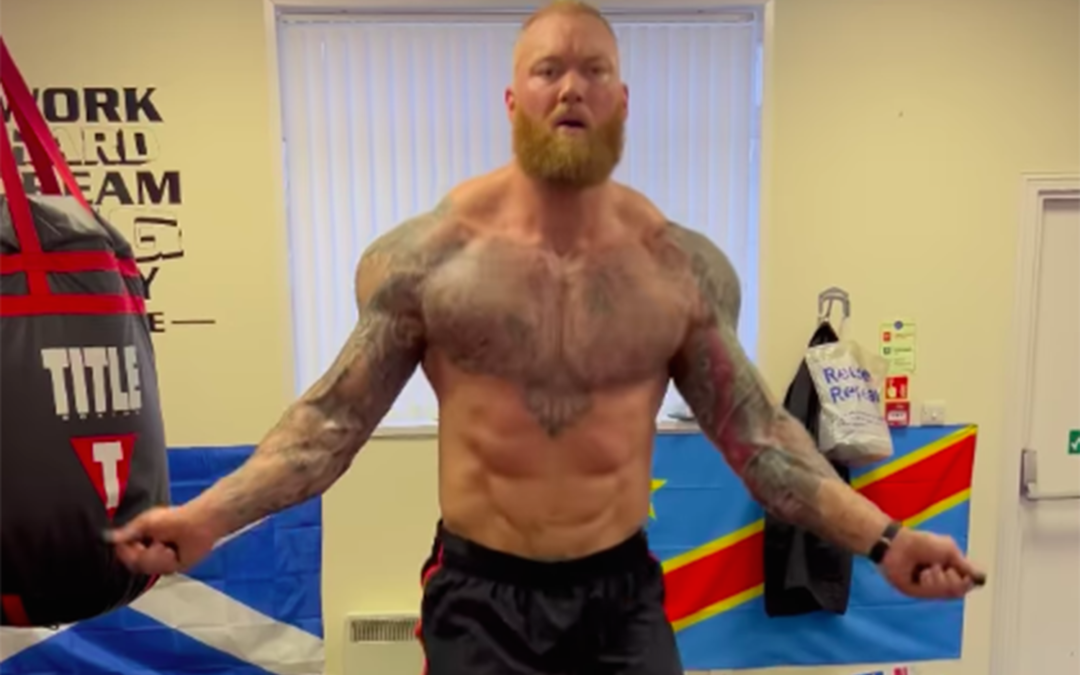 Former World's Strongest Man winner Hafthor Bjornsson, a.k.a. The Mountain, has undergone a dramatic body transformation in the last year, after retiring from the world of competitive strength sports and embarking on the long road towards a new career as a boxer. It's...