Buddy Franklin Starts 2018 With 8 Goals Against West Coast
Sydney christens the new Optus Stadium with a convincing win against West Coast. - by Lottie Dalziel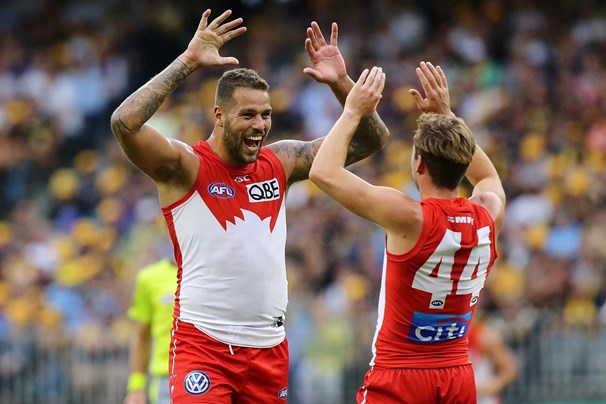 The 2018 AFL season kicked off this weekend and if it was anything to go by we have a great season ahead of us. Here are the results, highlights and how the ladder is looking after the first round.
Richmond 121 (17.19) defeated Carlton 95 (15.5)
In what was a controversial start to the AFL season the AFL has since admitted to two incorrect 50m penalties.It didn't stop Richmond defeating Carlton at the MCG in the opening match. 
Essendon 99 defeated Adelaide Crows 87
Tensions were high after an illegal tackle (below) by Richard Douglas which concussed Zach Merrett during the first quarter. Essendon brought home the win in a thrilling Friday night game.
St Kilda 107 defeated Brisbane 82
Jack Steven was a force to be reckoned with in St Kilda's round one match up with the Lions, kicking seven of the last 10 goals to bring home the 25-point win.
Port Adelaide 110 defeated Fremantle 60
Port Adelaide brought it home in a convincing 50 point victory against Fremantle. 21-year-old Riley Bonner played one of the best games of his career playing a crucial part in their success.
Gold Coast 55 defeated North Melbourne 39
In what can be called tough conditions, to say the least, the Gold Coast Suns brought home a win at Carins' Cazalys Stadium. Both teams battled through what has been called "near impossible conditions" in the wake of Cyclone Nora.
Hawthorne 101 defeated Collingwood 67
Tom Mitchell, Hawthorne midfielder went down in the record books with 54 disposals in the round one game.
GWS Giants 133 defeated Western Bulldogs 51
The Western Bulldogs didn't have as much luck as their AFLW premiership team in an embarrassing 82 point loss against GWS.
Geelong 97 (14.13) defeated Melbourne 94 (13.16)
In what was the closest game of the round the Cats pulled through with the win, after an uncharacteristic miss by Greg Norman from 15m out.
Sydney Swans 115 (18.7) defeated West Coast 86 (13.8)
Sydney's Buddy Franklin stole the show in the first AFL game at the new Optus Stadium kicking eight goals, bringing home Sydney's first win of the season.
Lottie Dalziel, is a 4AM riser and coffee-addict who lives and breathes the MH brand. When she isn't reading up on the latest health studies or stalking the fittest celebs on Insta, you can find her by the beach, cooking up a storm or adding to her abundant (some would say out of control) plant collection.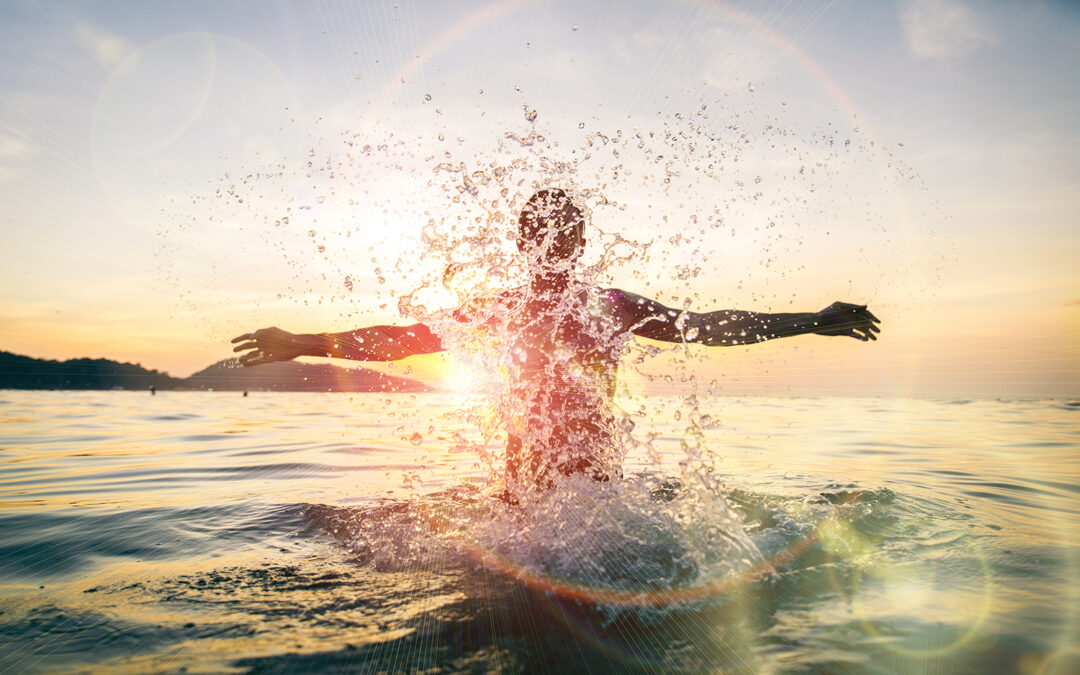 With the Christmas countdown now on, balancing the inevitable rush of work deadlines and juggling life and family commitments before the summer holidays can be stressful. After another year of lockdowns and uncertainty, many of us feel we are crawling to the finish...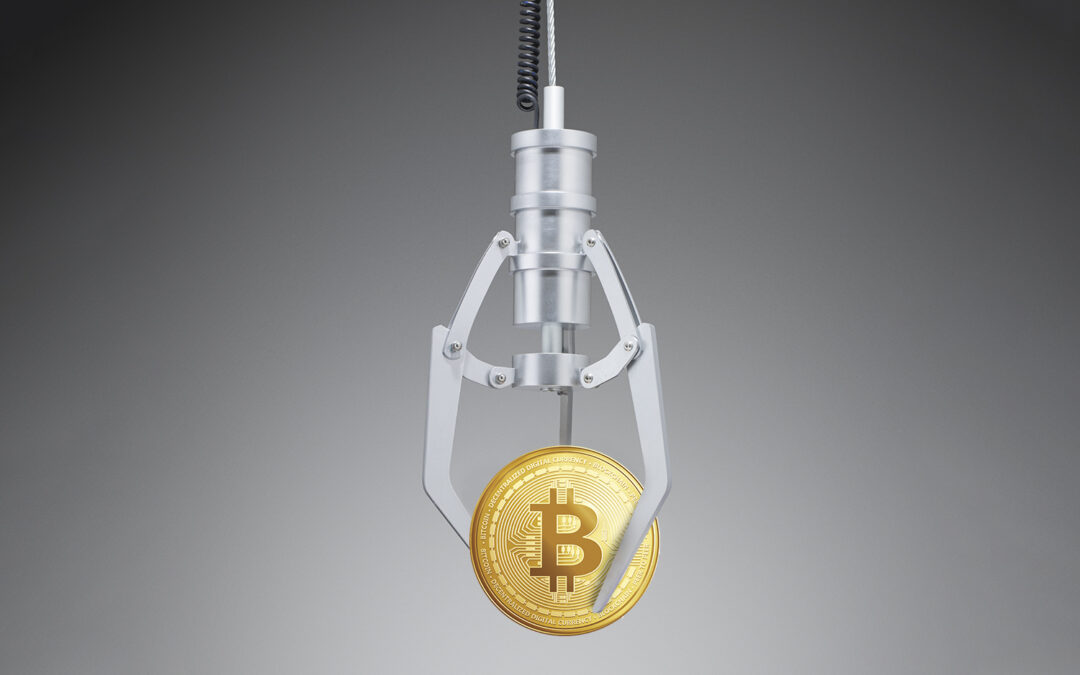 PHOTOGRAPHY: ROWAN FEE, JOBE LAWRENSON, MAX OPPENHEIM From chancers to financiers and tech...