This Burpee-Deadlift Combo Will Leave You Shattered
The deadlift is an incredible lift, one of the most highly regarded in the fitness world for it's ability to target most of the major muscle groups. It works more muscles than most other lifts, and is relatively simple when done correctly. Note: When. Done. Correctly.
Meanwhile, burpees are a staple exercise of most quality workout programs because they manage to hit almost every part of your body, while also intensely elevating your heart rate—and it does all that with no equipment. They're the perfect blend of resistance and cardio that torches fat, and they can be done pretty much anywhere.
So check out the below sweat sesh that will have your muscles aching.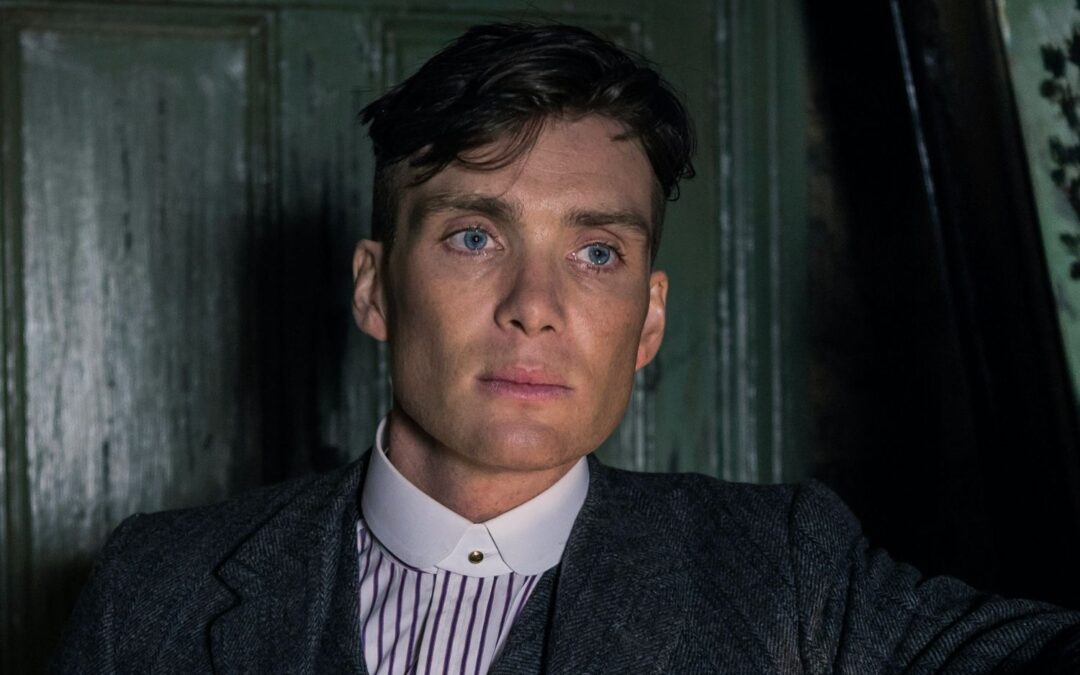 At a time where Netflix seems to churn through TV seasons with the kind of speed you'd expect of a TikTok video going viral, Peaky Blinders isn't one to give in to our penchant for instant gratification. Instead, the show has continued to take its time between...