6 Unforgettable Outdoor Experiences To Do in Yosemite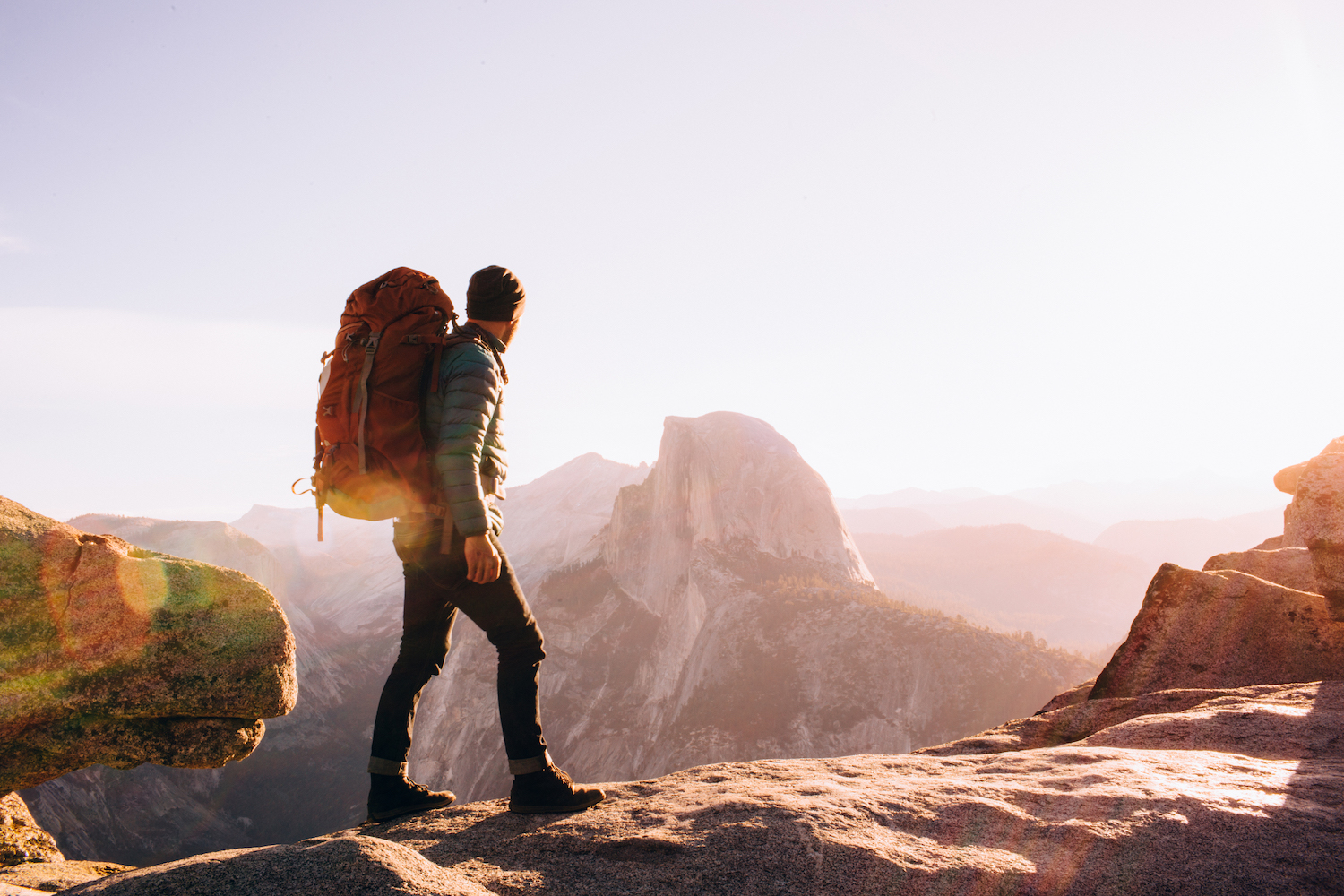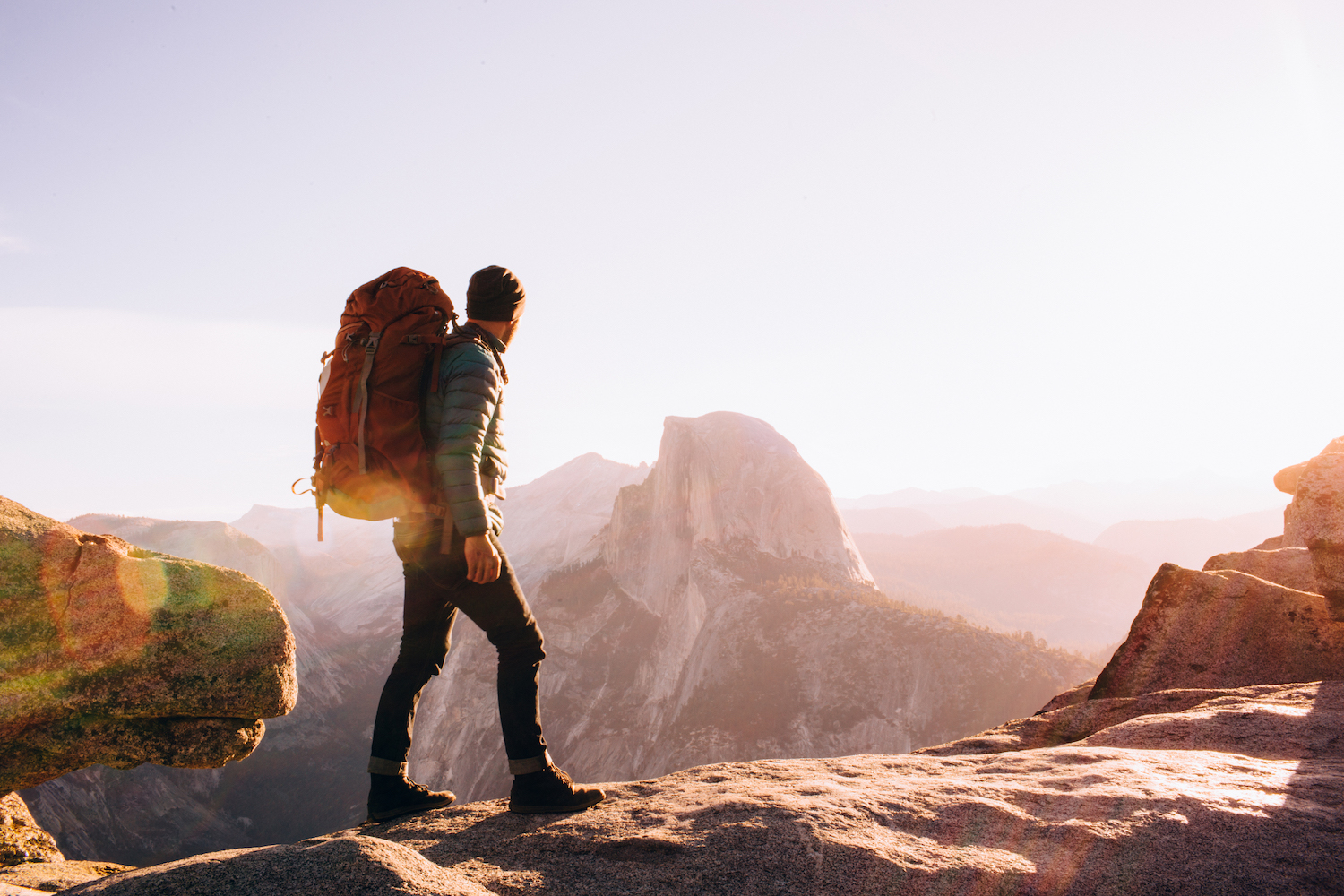 Nestled in the centre of California, Yosemite National Park in Mariposa County is a majestic natural wonderland. With everything from snow-capped glaciers to deep valleys to lush nature-filled forests and thousands of lakes, it's a destination that picture-perfect postcards are made of… quite literally. A haven for outdoor lovers and adventurers, the options that Yosemite offers can be overwhelming. Which is why, together with Trip.com, we've done the hard work for you, so all you have to do is relax and enjoy Yosemite's breathtaking sights.
"The incredible walls that form the Yosemite Valley are truly awe-inspiring, beyond the creation of the human mind." – Scott Henderson, MH Editor.
1. Boulder bromance
It's no wonder that Yosemite is affectionately known as the unofficial home of rock climbing in the US. Climbers from around the world, both rookies and elite alike, flock to Yosemite's stony faces for the experience of a lifetime.
MH Recommends: If you're not an experienced climber (yet) and just starting out, learn the ropes from Yosemite Mountaineering School.
2. Sky's the limit
Does admiring some of the world's most picturesque rock faces like El Capitan and Half Dome from the sky tickle your fancy? Us too. How about jumping out of a plane at 10,000 feet? Us, not so much but as MH Editor Scott Henderson eagerly explains, "admiring the view while plummeting out of a plane is an entirely different emotion altogether".
MH Recommends: Put yourself in the hands of the experts at Skydive Yosemite.
3. Hikers haven
If immersing yourself in the sights from the ground up is more your jam, then there's no better way to explore Yosemite than on foot. With over 1,280km of trails that's no exaggeration, offering a plethora of terrains, difficulties and distances – you're spoilt for choice. The three most popular and arguably most picturesque routes in the park are Vernal Fall, Mirror Lake and Yosemite Falls.
Hiking is a year-round adventure in Yosemite. Locals argue that spring is the highlight of the year when the mountains and glacier's snowy caps start to melt, filling the spectacular waterfalls and streams with an abundance of cool glacial water.
MH Recommends: If you're up for a guided adventure let the team at Yosemite Outfitters guide you.
4. All-star experience
Let your inner wild child run free and stay in accommodation that is outside of the box… literally. Stay in Mariposa County, which extends from Yosemite National Park to a few towns outside the park. From a choice of cosy cabins to luxury tents, you can sleep under the stars in total comfort. For the best brews and food in the area, the locals recommend 1850 Restaurant and Brewery.
MH Recommends: The "Base camp" camper, hidden in the midst of an immense pine forest, although 'camper' isn't an apt name for the luxury interiors of the AutoCamp trailers.
"Being amongst the sheer granite rock formations is to experience a humility impossible to describe by any human-made word, never replicated in any architecture, and certainly denied justice even in the most delicate of photographs." – Scott Henderson, MH Editor.
5. Ride the rapids
What better way to see the breathtaking sights of Yosemite than from the water. Go with the flow and ride the local rapids on the region's notorious Merced River. Whether you're travelling alone, with friends or with the fam there's a course for you.
MH Recommends: Zephyr Whitewater Expeditions have been operating since 1973, they're the largest on the Merced River and know their stuff.
6. Slay the slopes
Yosemite National Park was California's first established ski area, offering some of the most epic cross-country trails in the world. The slopes boast 90 miles of marked cross-country tracks, so whether you are a beginner or a pro there's a run for everyone. MH Recommends: After a long day skiing, relax with an ale at the rustic and cosy The Ahwahnee.
Are you ready for the trip of a lifetime? Fly with United, drive with Alamo and book a fantastic Yosemite, Mariposa County hotel all through Trip.com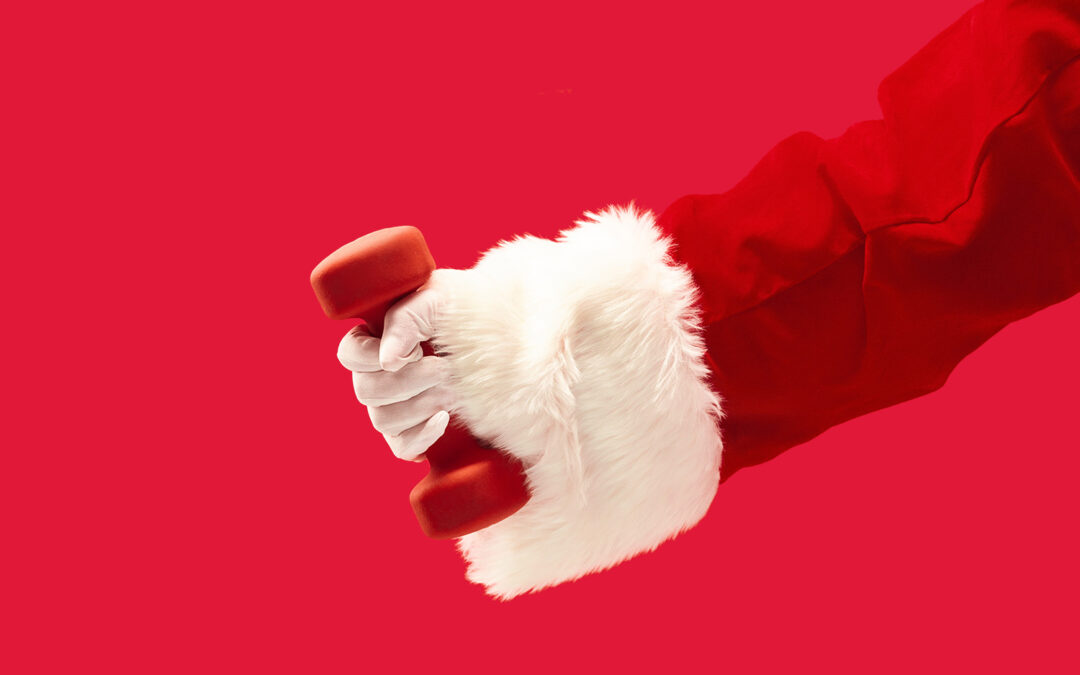 This Christmas/New Year may feel a little different – and that's ok. It's been an interesting year (to say the least) and as we get back to normality, it may be that fitness and health hasn't quite made it on to the to-do list just yet.  There's a lot competing for...