5 Simple Fashion Tips to Follow On Derby Day
With Derby Day tomorrow, we called in MH Stylist Jeff Lack for some expert last minute tips to get track ready. We've taken the guess work out by recommending a few of our favourite pieces, so simply follow these simple rules and you'll be on top form.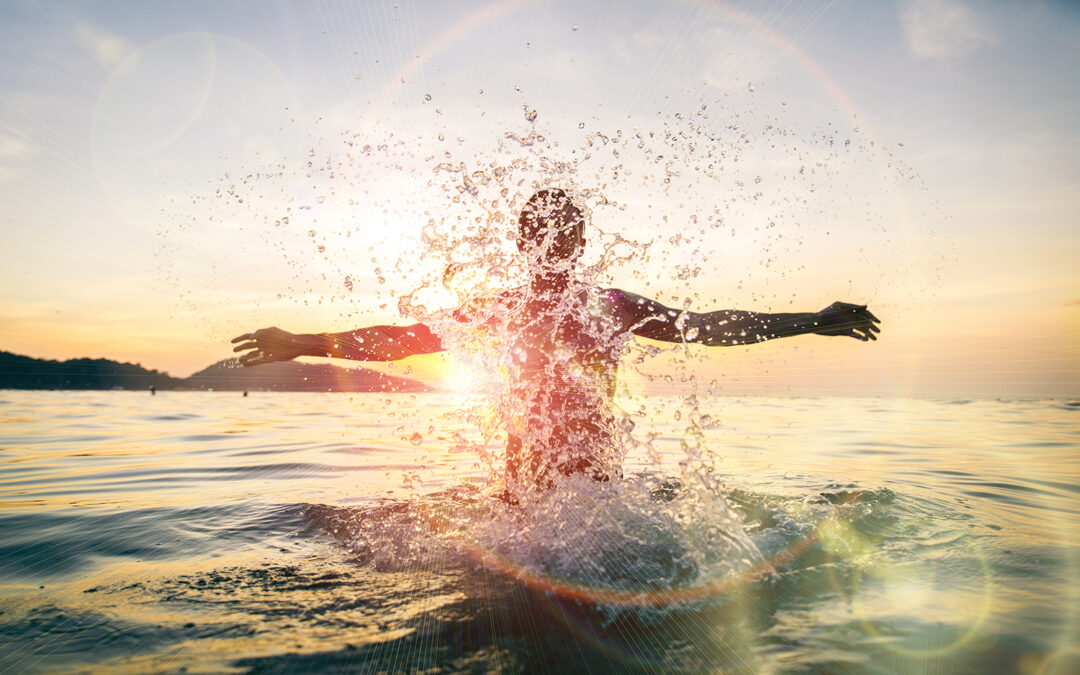 With the Christmas countdown now on, balancing the inevitable rush of work deadlines and juggling life and family commitments before the summer holidays can be stressful. After another year of lockdowns and uncertainty, many of us feel we are crawling to the finish...