25 "Superfoods" You Shouldn't Spend Your Money On
According to these nutritionists. Troy Da Costa 1 / 26 Also known as purple yam, its bright hue has made it a breakout flavour for vegan ice cream, cupcakes and bubble tea. But, aesthetically pleasing though it may be, it won't make hipster junk food any healthier. Granola Sift out the marketing and this is […]
1 / 26
Also known as purple yam, its bright hue has made it a breakout flavour for vegan ice cream, cupcakes and bubble tea. But, aesthetically pleasing though it may be, it won't make hipster junk food any healthier.
Granola
Sift out the marketing and this is what you're left with: a breakfast cereal that's 20% sugar (compared to 17% for Coco Pops). It has more fibre, but so does a peanut butter sandwich. We know which we'd choose.
Kombucha Beer
A fizzy, funky-tasting tipple with 10g of sugar and a similar ABV to a regular beer. "A recent review found little evidence of kombucha's health benefits in human trials," says Pinho. Why not just have a beer?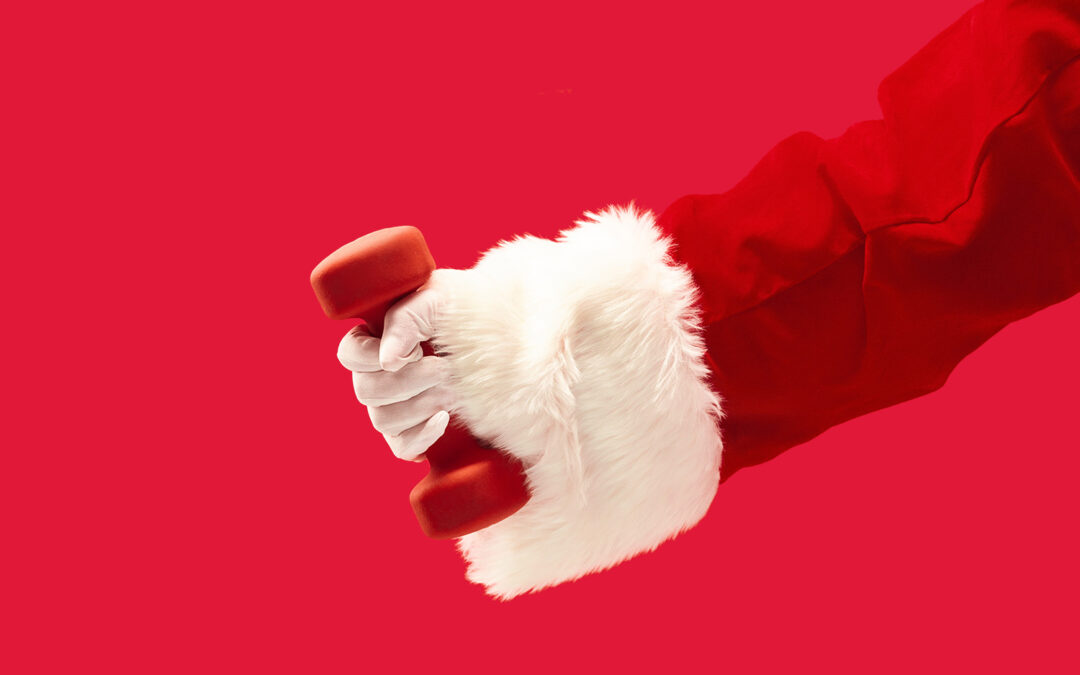 This Christmas/New Year may feel a little different – and that's ok. It's been an interesting year (to say the least) and as we get back to normality, it may be that fitness and health hasn't quite made it on to the to-do list just yet.  There's a lot competing for...