Australia's Finest Mullet For 2020 Has Just Been Crowned
The NT News, which is famous for it's controversial and conversation-starting headlines, did the hard work for us, running a nation-wide competition to find the best mullet from down under.
The winner? Diesel Mechanic Ash Garden from Humpty Doo ( yup, that's the actual name of the town) who received 15.4 per cent of the votes.
But Gardner admits he had a slight advantage due to his job.
"Being a diesel fitter (my hair) loves getting bathed in oil and grease," he told NT News.
"When I'm not at work it spends most of its time oily."
He also explains that instead of being inspired by the stars of the '80s, it was really a cost-cutting measure.
"It mainly started because I cut my own hair and couldn't reach the back."
While most hairstyles are just a phase, the mullet might just stick around for some time yet.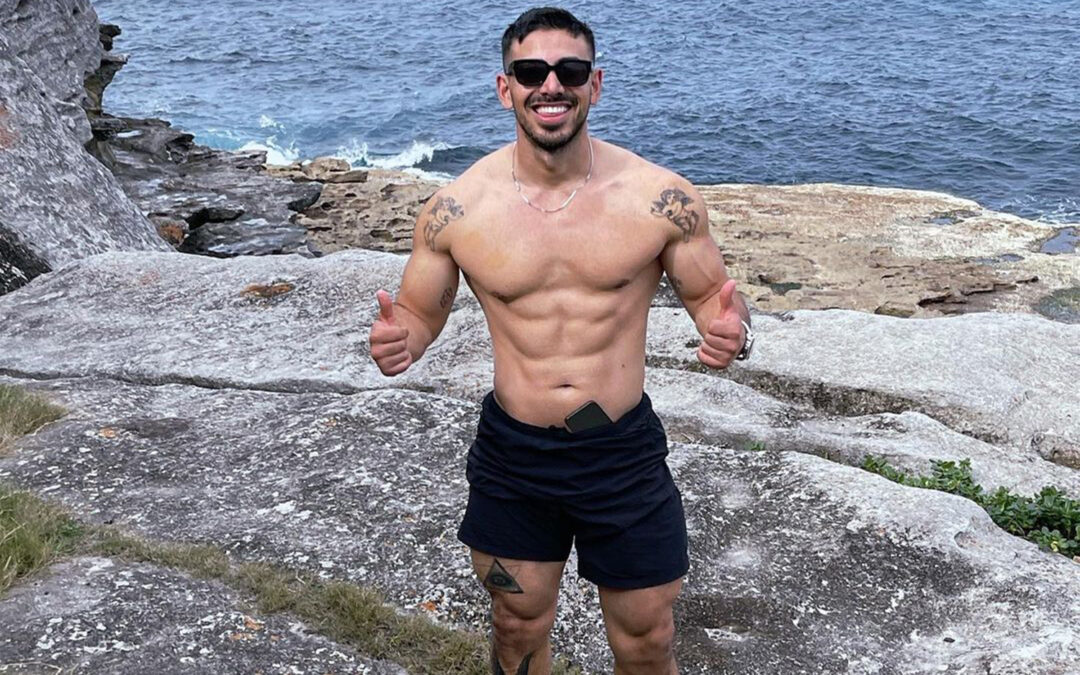 While Christmas is one of the most magical and fun times of the year, it can also be the most challenging for those who are trying to stay on track with their health and fitness. Losing focus is easy with Christmas shopping, family gatherings, eating and drinking -...