Here Are All Of The 2018 Victoria's Secret Angels… Just FYI
Every year, over 50 models from around the world descend on an exotic location, don their fanciest lingerie, and strut their stuff for millions of viewers worldwide in the annual Victoria's Secret fashion show. The annual fashion event has become a fixture on our calendars, a genius marketing move by the Californian undie merchant. If you haven't seen one before, do yourself a favour and hit YouTube, stat.
Excitement is always high, and why wouldn't it be? The Show has been the launch pad for iconic female models, introducing us to the likes of Giselle, Heidi Klum, and Tyra Banks.
Organisers of the 2018 VS show have just finalised their roster of models for this year (location yet to be announced), featuring some old favourite VS veterans and some exciting fresh faces. Luckily, MH has done the research for you (so selfless), with the full list of 2018 VS Angels listed below to tide you over until the show airs later this year.
Happy scrolling!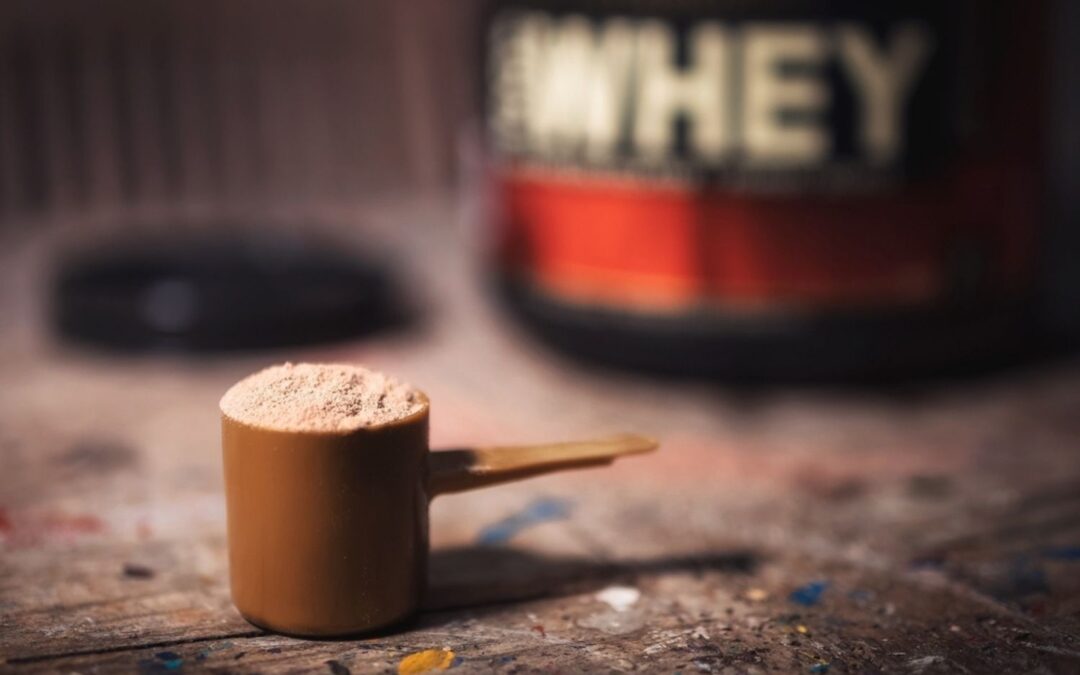 The fitness world loves a trend. From high-intensity workouts conducted in dimly lit gyms that look more like a techno club than they do a fitness centre, to cold showers and meditation, our penchant for health and wellness extends to all facets of the human...