'I Have a 2.75 Inch Micropenis – and I'm Proud of It'
This man opens up about his micro-penis so you can feel better about yours - by MH Staff
From withering comments about Donald Trump's "small hands" to disparagement of Jon Snow's manhood on Game of Thrones ("What kind of god would have such a small pecker?") shaming of men over the size of their penis is alive and well in modern society.
All of which explains why Ant Smith, author of the book Small Penis Bible, is opening up about the fact he was born with a tiny penis, measuring just 3-5cm when flaccid and 12cm when erect.
RELATED: Man dies after his penis-enhancement surgery goes wrong
Anxiety about the size of his penis crushed Ant from an early age.
"Having to change for PE at school was something I was always very shy about," he recently told the BBC. "I would change into my shorts before I took my coat off, which is just weird."
In his 20s, the condition ruined his love life: "I found it very, very difficult to talk to girls. I had no real drive to put myself into a vulnerable situation by getting naked and intimate with someone."
It was only four years ago – a full 12 years after meeting his wife – that Ant finally came to terms with the size of his penis. 
"If she (his wife) said something couples might, like, 'I love your dick', I still had this inner voice saying 'that can't be true'. And it just got to the point where my own self-revulsion was creating a divide. I was asking myself, 'How can this woman really love me?'. If you're asking yourself those questions in a loving relationship, that's not healthy."
He eventually opened up to his wife and a select group of people close to him about his crippling anxiety. 
"They've been really, really supportive – as the decent people in your life tend to be if you talk to them about your vulnerabilities. And, of course, you'll discover there are other people you're very close with who have exactly the same vulnerabilities, that you never knew about."
Since then, Ant has released his book, The Small Penis Bible, in a bid to normalise and remove the stigma surrounding undersized penises.
As he points out, the problem is typically all in men's heads. While a recent survey found 45 per cent of men were unhappy with the size of their penis, research in The Psychology of Men & Masculinity journal found that 85 per cent of women in relationships were happy with the size of their partners.
Earlier this year, Smith went on TV in the UK to let men with similar issues know they aren't alone in their struggles and that they shouldn't be embarrassed by their penis size.
In the video below, Smith demonstrates the difference between a normal penis and a micro-penis. Check it out here:
Despite being born with a micropenis, Ant reveals in the video that he's become a master at utilising other parts of his anatomy to keep his wife of 16 years happy. Yes, that's right – he's been married for 16 years. What's your excuse?
Related: Science Reveals The Average Penis Size. How Do You Stack Up?
Smith also adds that his micro-penis is excellent motivation to stay in shape as an overgrown belly would only make his penis look smaller than it already is, because when you only have a few inches to work with, every centimetre counts.
"Control your weight," he said. "As you put weight on then more of your penis gets buried. That can make up to a couple of centimetres difference."
If you have a micro-penis, don't stress – so does this guy, and he reveals his secrets to pleasing a woman (which don't involve a penis).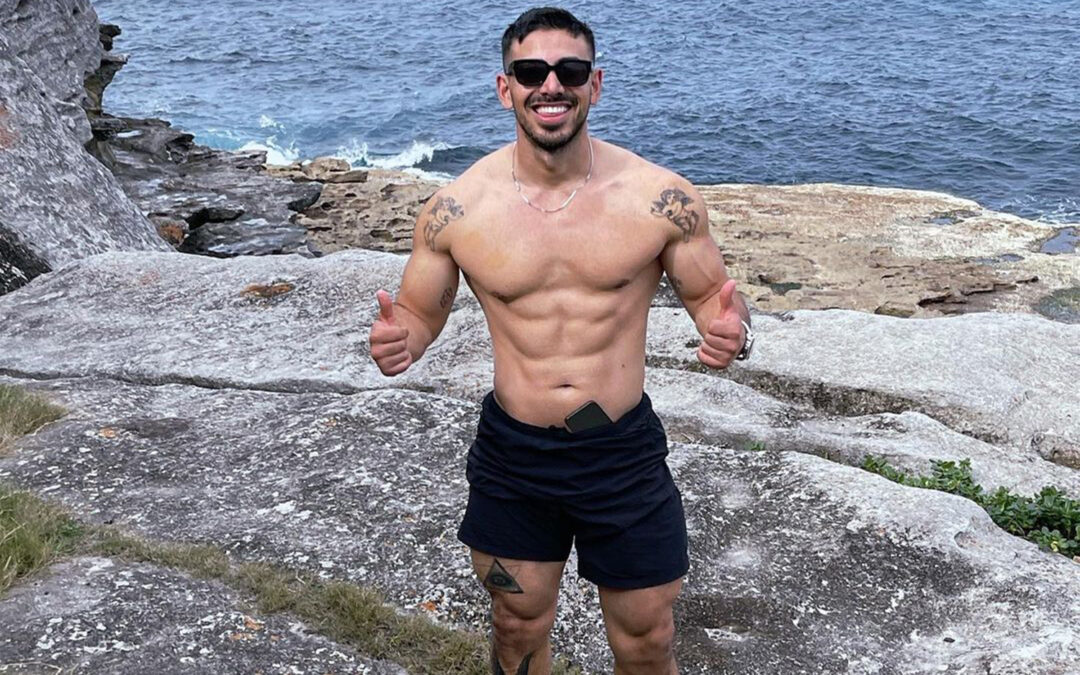 While Christmas is one of the most magical and fun times of the year, it can also be the most challenging for those who are trying to stay on track with their health and fitness. Losing focus is easy with Christmas shopping, family gatherings, eating and drinking -...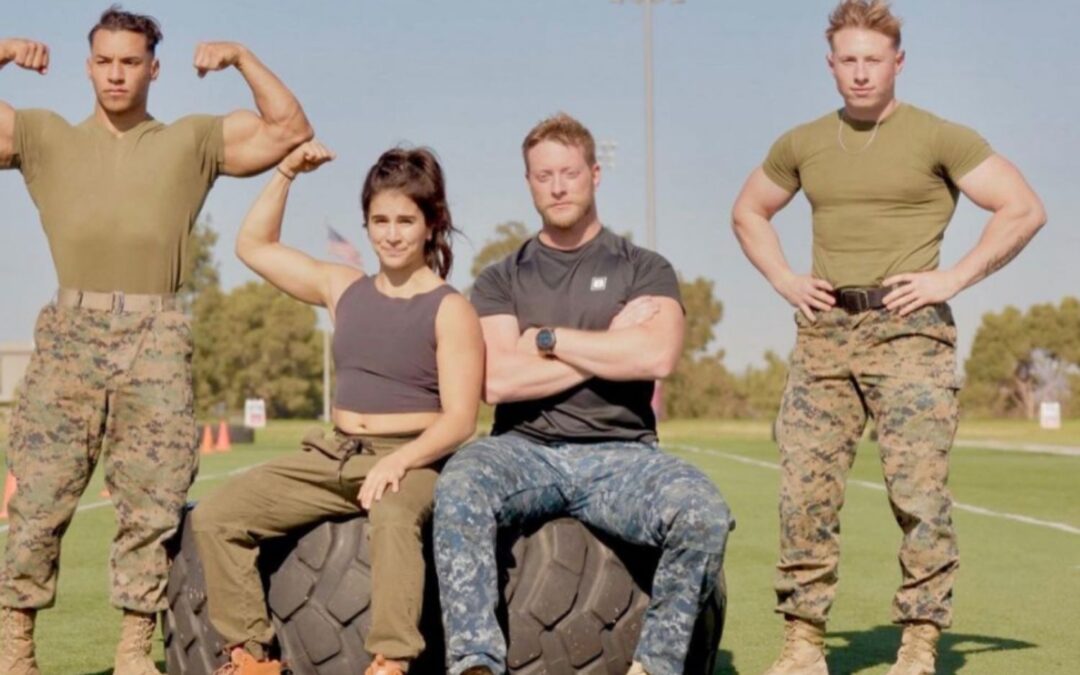 To watch the Olympics is to find yourself bewildered by the fitness of participating athletes. And...