12 Vegan Dinner Recipes That Make Summer Entertaining An Easy Affair
Light, refreshing and perfect for a summer of socialising once more, these are the quick and easy meals we'll be gravitating towards this Summer.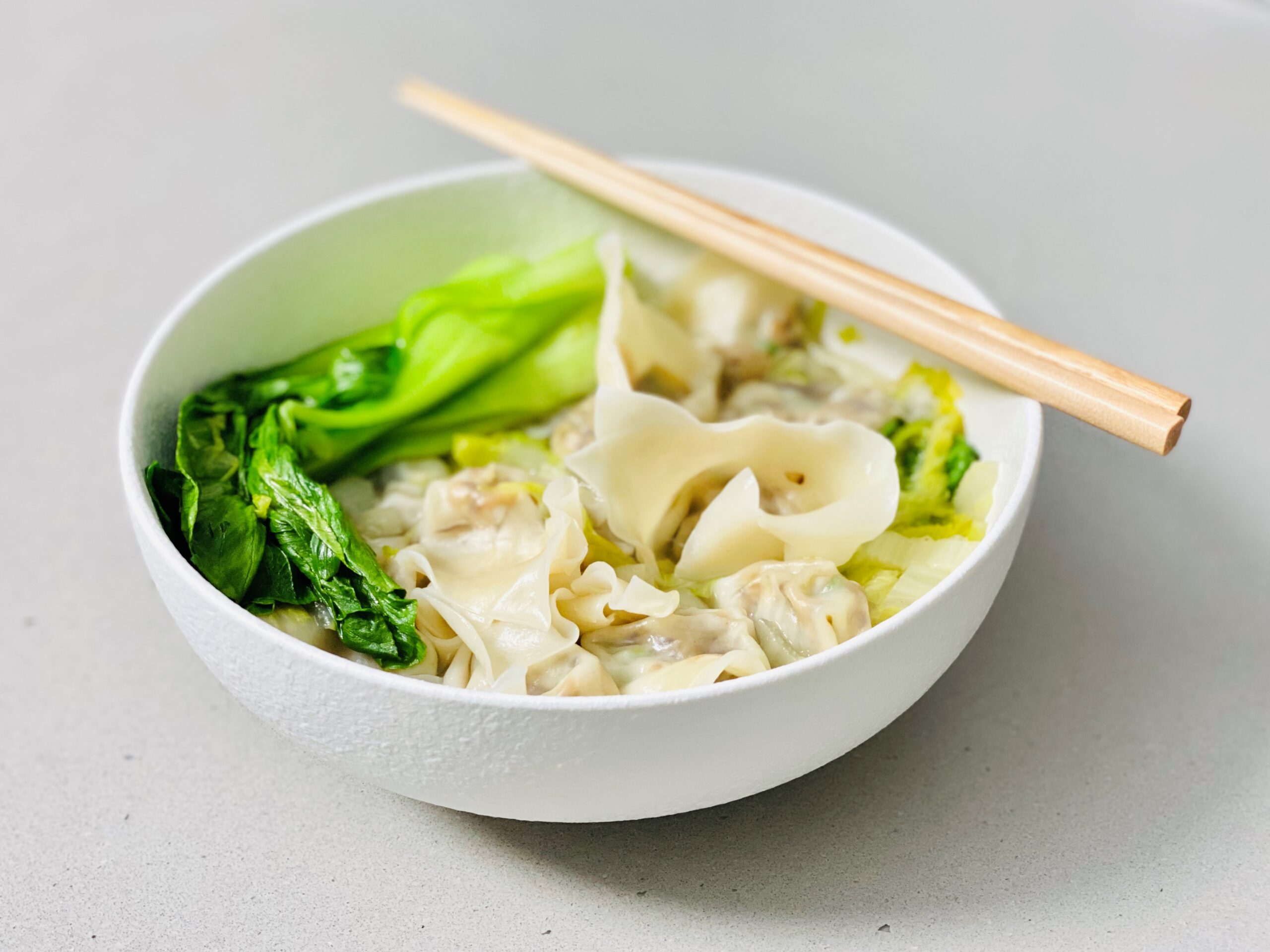 For decades now, meat consumption has been associated with gains in the gym. If you were looking to bulk up or lean out, your diet was one of chicken breast, steaks, and various cuts of beef that packed a serious amount of protein. But in recent times – and no doubt thanks to documentaries like The Game Changers – we're finally waking up to the fact that meat isn't the only source of protein on the market. And as an increasing number of people have sought to reevaluate the quantity of animal products consumed in their diet, opting instead for vegan or flexitarian options, the benefits are becoming widely known.
From tennis champion Venus Williams to Formula 1's Lewis Hamilton, even athletes are choosing to bypass animal products in favour of going vegan. Adopting a plant-based diet has been shown to lower cholesterol and levels of saturated fat, while also helping to improve blood viscosity, enabling more oxygen to reach muscles and, by extension, improving athletic performance. Not only that, but athletes have reported greater recovery and reduced injuries since going vegan, with diets helping to boost fibre, reduce body fat and fight inflammation.
But don't just take our word for it. If you've been tempted to go vegan – or at least try it out intermittently – these are the recipes we'd suggest. Arriving in perfect time for the warmer months where you want something light but still nourishing, these are the meals that make summer entertaining a breeze as they're quick to prepare and easy to make. Check them out below.
Grilled Cauliflower Skewers
Cauliflower is known to ward off the risk of having a stroke by a staggering 52 per cent, according to a Dutch study. This recipe utilises cauliflower for delicious skewers that are paired with parsley tahini dressing and a spicy chilli jam. 
Supplied
Vegan Shiitake Mushroom Wonton Soup
The equivalent to chicken soup but better, this wonton soup might be a warm meal but it's incredibly light and flavoursome. It's also a fun one to make, so we recommend enlisting the services of a date or your partner to enjoy the process with. 
Supplied
Spiced Seitan Balls
With 32 grams of protein, this is a meal that will leave you feeling satisfied and they're so delicious, you won't even miss mince. 
Supplied
Turmeric Tofu Scramble
Known for its anti-inflammatory properties, turmeric is a great ingredient for adding flavour to any dish. Instead of eggs, the use of tofu adds some great protein.
Nutty Stuffed Squash
Elevate your veg from carbs side dish to a gluten-free main event with a few high-protein upgrades. 
Supplied
Tempeh "BLT"
Our take on the classic hamburger, but a lighter (and tastier) option for the summer months. This smoky slice of tempeh will have you believing bacon isn't all it's cracked up to be. 
Supplied
Black Bean Chimichangas
Stripping the meat out of this tex-mex classic doesn't mean ditching protein or flavour. 
Pancakes with Creamy Kale
BBQ Tofu & Rainbow Slaw
Colourful and vibrant, this is a dish that you want to produce when summer entertaining duties fall on you. It's packed with flavour and is a refreshing dish to dig into. 
Supplied
Vegan Peanut Butter Cheesecake
Because all dinners deserve to end in dessert. Consider this healthy take on a cheesecake that's incredibly simple to make (it only has four steps) and is also packed with protein to help build that muscle. 
Supplied
Snickers Protein Bar
If you're on the go and looking for a protein-packed snack or a dessert, this vegan bar contains quick-acting carbs and muscle-repairing amino acids. And it tastes utterly delicious. 
Supplied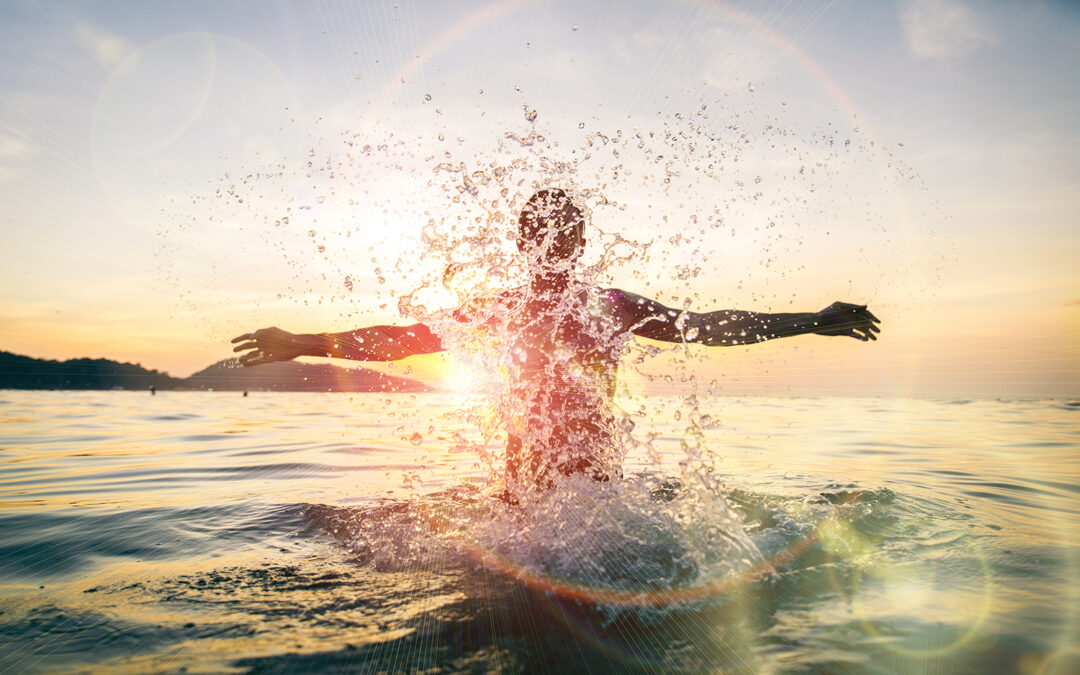 With the Christmas countdown now on, balancing the inevitable rush of work deadlines and juggling life and family commitments before the summer holidays can be stressful. After another year of lockdowns and uncertainty, many of us feel we are crawling to the finish...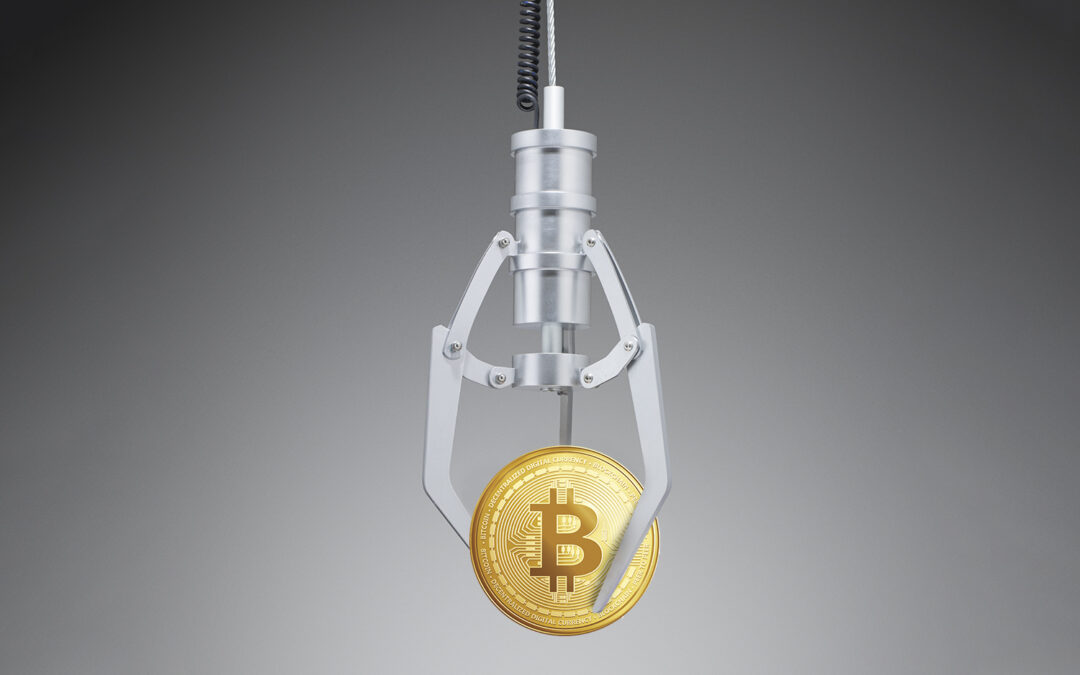 PHOTOGRAPHY: ROWAN FEE, JOBE LAWRENSON, MAX OPPENHEIM From chancers to financiers and tech...