12 Sports Podcasts That Are Actually Worth Your Time
In 2021, more than ever, the sports talk landscape has expanded beyond tv and radio – the two traditional medias – and into podcasting, a format that allows significantly more freedom and a significantly more flexible structure.
There are a bunch of cool new streams that offer fresh perspectives and exciting angles on the games we though we knew so well.
So to get your listening list up to scratch, we've compiled 12 of the very best podcasts of the moment, focusing on different aspects of the sports you can't get enough of. Whether it's gripping stories, useful advice, or just listening to some fans talking shop, each of these podcasts has a specific purpose, and fills it admirably.
Sports Today
Sport Today is a weekday sports news podcast for sports lovers. Released at 6:30am each weekday, it's a quick listen that'll get you across the biggest stories in sport here in Australia and around the world. In under 10 minutes, Sport Today covers topics from the boundary to the boardroom, all the bizarre sports, characters and competitions and we'll provide you with a bit of trivia that could come in very handy at the pub. Have a listen, tell your mates and enjoy!
The Outer Sanctum
The Outer Sanctum is a place for football stories and passionate footy voices we don't usually get to hear. Brought to you by women who watch the Brownlow for the votes, not the red carpet. Join the melee of weekly football observations and hear interviews with contributors to Aussie Rules who share their unique experiences and points of view. 
The SC Whisperer's NRL Supercoach Podcast
The SC Whisperer aims to provide exceptional NRL Classic Supercoach Classic content. This content is coming from a player with consistent top 1% finishes. 
Afternoon Sport
Tired of the same old sports updates? Want your fix of news from actual sports experts? Afternoon Sport is your daily dose of the latest sports news delivered straight to your ears. Australia's favourite daily podcast for lovers of sport! Hosted by Tim Gilbert and Shane Lee
Hump Day With Swanny & Friends
After a debacle of a first season, Dane Swan is back to talk footy and irrelevant life issues. Mainly the latter. Host "Racetrack" Ralphy Horowitz is joined by Samantha Riches as Dane's two regular friends talking irregular gibberish.
Rugby League Guru
The Rugby League Guru brings you weekly podcasts centred solely on the greatest game of all, Rugby League. Each week they bring you in-depth analysis, predictions, opinions, Super Coach content and tell all interviews with the NRL stars that have lit up your TV sets over the last 40 years and still do today.
Footyology
Rohan Connolly is one of the AFL's most experienced and respected journalists, passionate about football, and with a 35-year track record of observing it at close quarters in print, online, and on radio and TV. And he's on a mission to cut through the petty politics and celebrity sideshows to talk to you about the thing that matters most – the actual game. Joined by Mark Fine, that's what Footyology is about. The big stories. But with the focus always upon how they impact on the real point of it all, the clubs, teams, players and coaches that inspire such fervour in us all.
Junktime
Comedians Adam Rozenbachs and Michael Chamberlin break down the AFL season. With a combined game tally of zero, Adam and Michael are more than qualified* to dissect Australia's favourite winter sport, from Adelaide all the way through to Zaharakis.*We both hate 'Razor' Ray Chamberlain.
Football Ramble Daily
United by their passion for football and an inability to take themselves seriously, Marcus Speller, Jules Breach, Kate Mason, Luke Moore, Vithushan Ehantharajah, Pete Donaldson, Andy Brassell and Jim Campbell are here every weekday to react to the game's big stories. 
From the sublime to the ridiculous, the bust-ups to the cock-ups, the Premier League to the Copa Libertadores, the Football Ramble is your definitive guide to the 2021/22 season. Whether you're a casual fan or a diehard supporter, grab your headphones and join us for the ride.
Football Weekly
The Football Weekly podcast squad brings you a twice-weekly dose of puns and punditry, news and analysis – from the Premier League and beyond
This Week In League
The longest-running Rugby League podcast in the world! Nate, Glen and Jay recap the week in Rugby League with a focus on NRL. Expect news, results, and previews of the coming round of action along with coverage of the big issues in the game. Episodes released on Sunday and Wednesday nights.
The Final Word
Cricket for everyone – your friendly guide to the world's strangest sport. Geoff Lemon and Adam Collins combine match analysis with irreverence, politics and cricket history as they follow the game they love around the world and run in-depth interviews with guests. 
Embed player:
Nikolina is the new web-obsessed Digital Editor at Men's and Women's Health, responsible for all things social media and .com. A lover of boxing, she has a mean punch inside and out of the ring. She was previously a Digital Editor at GQ and Vogue magazine.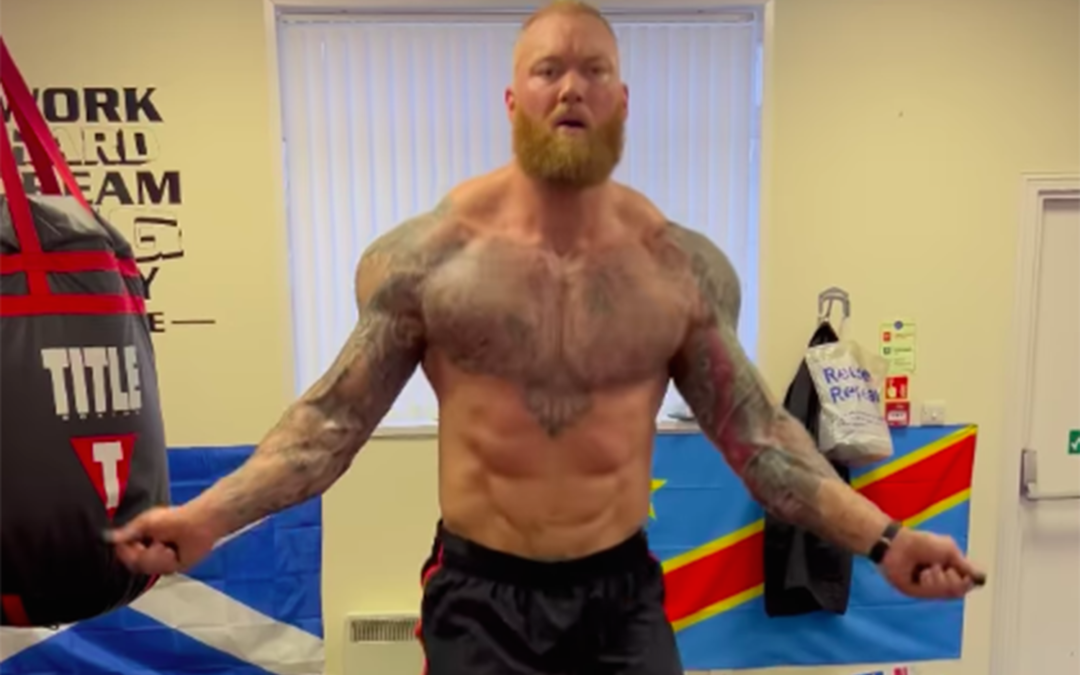 Former World's Strongest Man winner Hafthor Bjornsson, a.k.a. The Mountain, has undergone a dramatic body transformation in the last year, after retiring from the world of competitive strength sports and embarking on the long road towards a new career as a boxer. It's...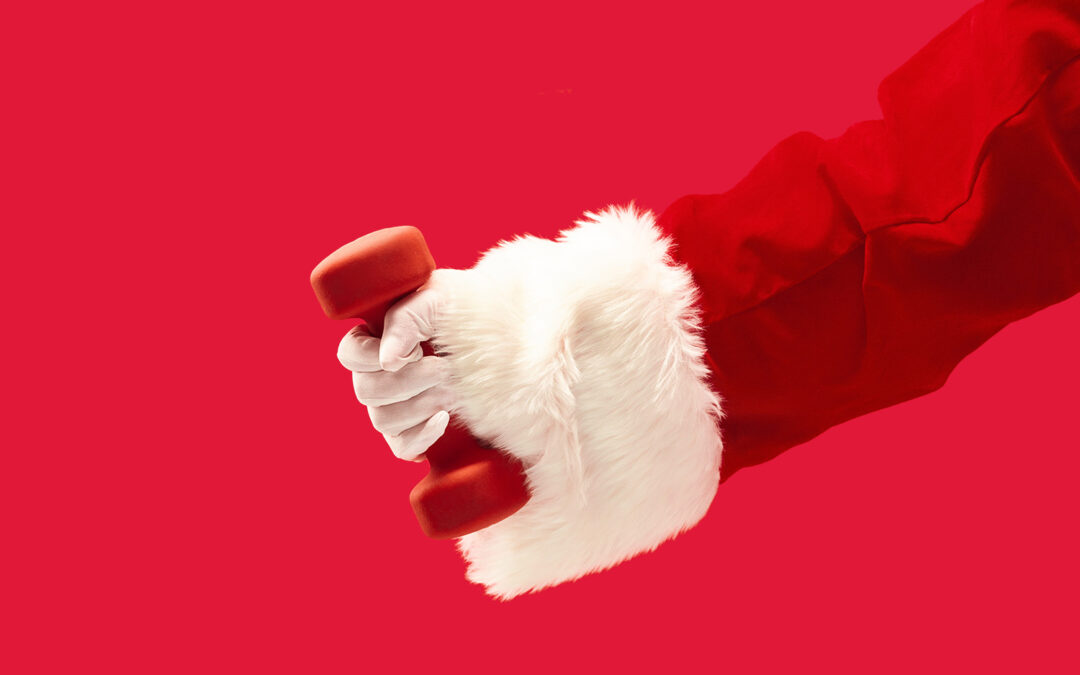 This Christmas/New Year may feel a little different – and that's ok. It's been an interesting year...