1 In 4 Women Report Cyberflashing Has Increased During The Pandemic
The act of intentionally sending unprompted crotch shots is said to have increased during the pandemic and now, there's increased pressure to see the act made illegal.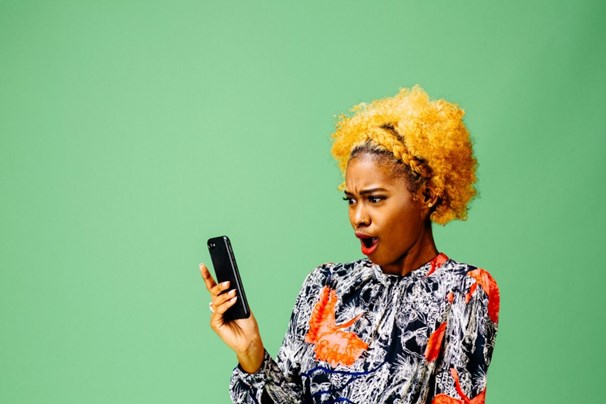 We don't know how many times we have to say it, but taking a picture of your junk in the hopes of sending it unsolicited to someone in your contacts is, well, never a good idea. Whatever the fascination with dick pics (a fascination that is likely one-sided, we should add), it seems that in the months of the pandemic, this trend of cyberflashing reached new levels. According to research conducted by dating app Bumble, one in four women report that cyberflashing incidents – when someone intentionally sends an unprompted crotch shot to others – have increased. 
Bumble commissioned the research to coincide with its new campaign aptly titled #DigitalFlashingIsFlashing. After countless users on its platform reported the incident, Bumble is now calling on the government to introduce legislation that criminalises sending unsolicited images of genitalia in England and Wales. In Scotland, cyberflashing has already been seen as a criminal act for over a decade. 
As the research of 1,793 respondents revealed, nearly half of women (48 per cent) aged 18 to 24 received a sexual photo they did not ask for in the past year. According to the YouGov data collected, almost two thirds of women said they're less trusting of others online, while one in four report having felt violated. 
95 per cent of women under the age of 44 say more needs to be done to not only put a stop to the sharing of non-consensual sexual images, but to also protect their safety online in a space where such image-sharing has become ubiquitous. If Bumble's campaign proves successful, cyberflashing could be treated in much the same way as flashing in real life, whereby it's classed as indecent exposure, with a minimum sentence of two years' imprisonment. 
As Bumble founder and CEO Whitney Wolfe Herd, who has been working with U.N. Women to hold cross-party parliamentary consultations with policy makers, suggests: "Now more than ever, we spend a considerable amount of our lives online and yet we have fallen short of protecting women in online spaces."
Herd adds, "Cyberflashing is a relentless, everyday form of harassment that causes victims, predominantly women, to feel distressed, violated, and vulnerable on the internet as a whole. It's shocking that in this day and age we don't have laws that hold people to account for this. This issue is bigger than just one company, and we cannot do this alone. We need governments to take action to criminalise cyberflashing and enforce what is already a real-world law in the online world."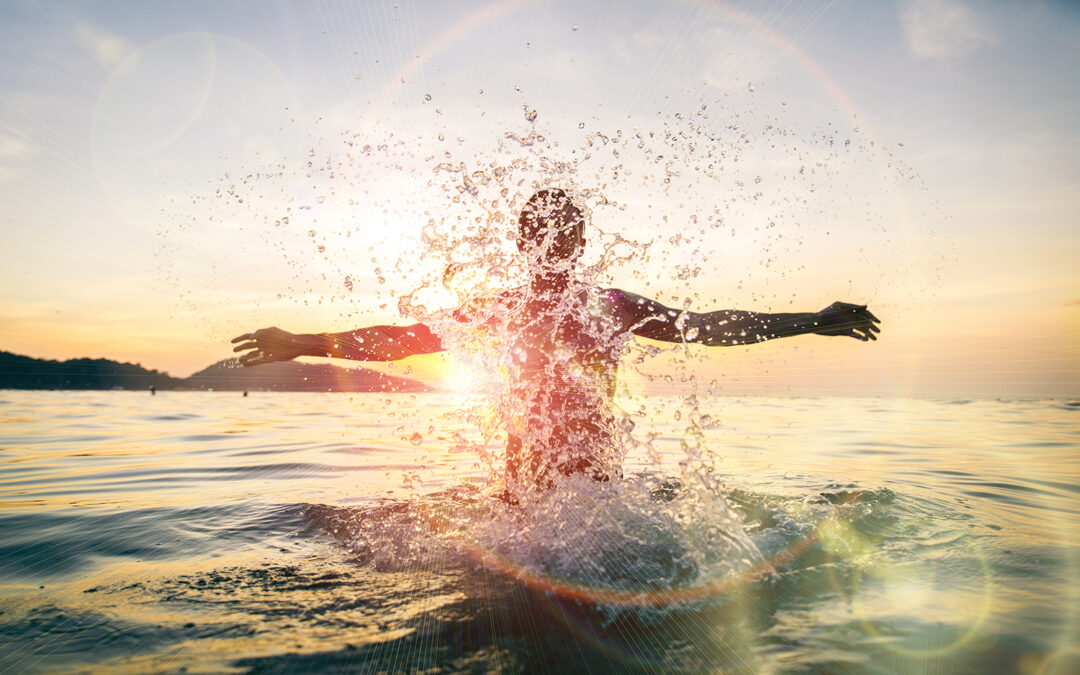 With the Christmas countdown now on, balancing the inevitable rush of work deadlines and juggling life and family commitments before the summer holidays can be stressful. After another year of lockdowns and uncertainty, many of us feel we are crawling to the finish...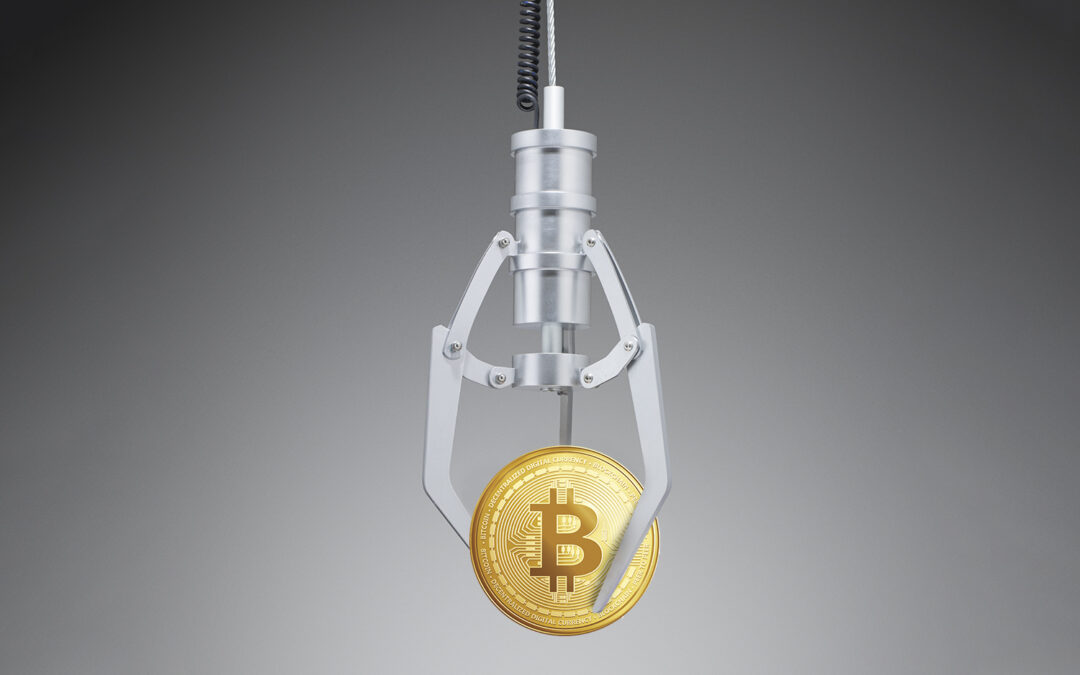 PHOTOGRAPHY: ROWAN FEE, JOBE LAWRENSON, MAX OPPENHEIM From chancers to financiers and tech...